What we do
We stock and distribute PV equipments:
Manitu Solar is one of the market leaders in PV distributor company at Poland and Hungary, with younger sister companies expanding in Eastern Europe. We believe that a good job can be only delivered if we focus on just one field, therefore our only business is solar business. With our engineerings and professional team, and our genaral managers having over 15 years experience in the PV sector, we target to deliver the highest quality of solar.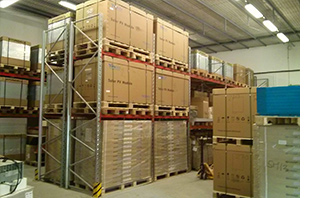 Our main business is solar distibution, however we started as installing PV systems - so we have large experience from the fields and roofs, and we understand what installers need, and can support them to be succesfull.
To deliver great products to our clients, we only work with Tier-1 solar modules, inverters and mounting structures, as official distributor for some of the largest manufacturers in the sector.
We keep modules, inverters and mounting at our local stocks in Budapest, Hungary and Warsaw, Poland and Arad, Romania.
Manitu Solar also a founding member of MANAP, the Hungarian PV Association (local member of EPIA), and in Poland we are member of Polska PV - of as we believe that PV is not only a business, but it is important social responsibility to our community.
If you have any question, please contact us, and get local support in local language:
Our company and office, warehouse in Budapest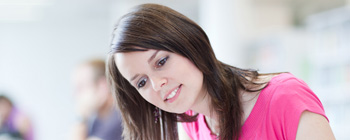 Manitu Solar Kft.
Address:
1117 Budapest,
Budafoki út 60.
Hungary
VAT: HU22604592
Tel: +36 1 700 4050
Fax: +36 1 700 2406
Email:
Our company, office and warehouse in Warsaw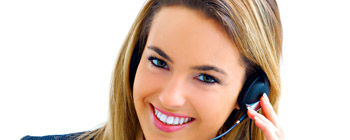 Manitu Solar PL. Sp. z o.o.
Address:
02-017 Warszawa,
Al. Jerozolimskie 125/127.
Poland
VAT: PL7010477196
Tel: +48 22 185 5636
Fax: +48 22 18 55 623
Email: